Book of Love

ProShow Producer Version 5 Styles
Ce pack contient 9 styles pour proshow producer version 5.
Il vous est proposé au prix de 65,00€
Этот пакет состоит из 9 стилей для ProShow Producer версии 5.
Она предлагается по цене € 65,00
This pack contains 9 styles for ProShow Producer Version 5.
It is offered at a price of € 65,00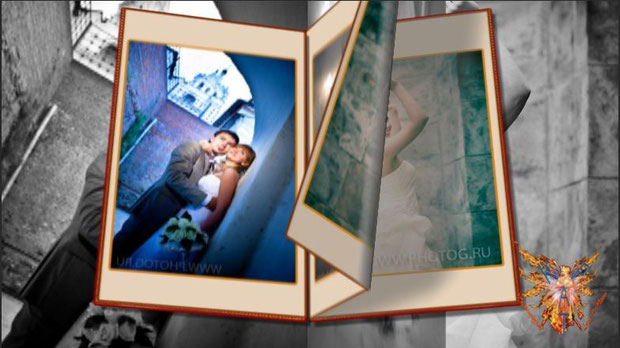 Il s'agit d'un pack complet de style, un contenu de 9 styles, avec lesquels vous pouvez créer tous les livres que vous voulez, avec autant de page que vous le voulez, et ce, comme vous le désirez.
Это полный пакет стиль, содержание 9 стилей, с помощью которого можно создавать все книги, которые вы хотите, с таким количеством страниц, как вы хотите, а это, как вы хотите.
This is a complete package of style, content of 9 styles, with which you can create all the books you want, with as many page as you want, and this, as you desire.
Katerina Patrick Production (c) 06/2012